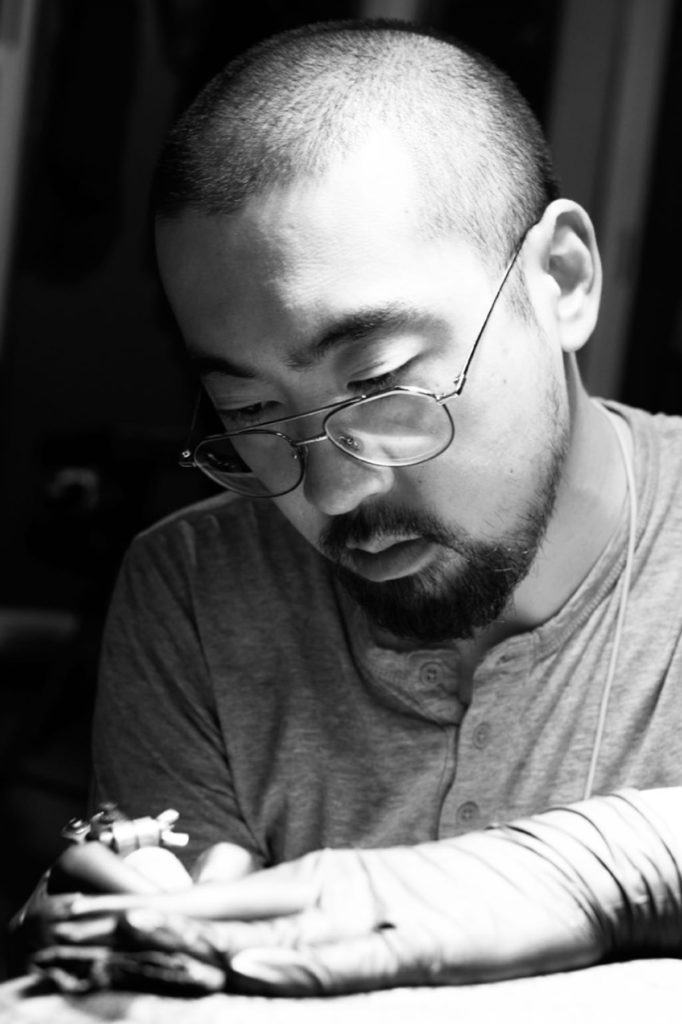 CJ
Most awarded Asian style tattoo artist in NYC.
Founder of CJ Tattoo. Started tattooing since year 2009.
Specializes in Traditional Asian style, New Asian style. Always find a way to create a visual impact on the skin, with rich, vibrant colors.
Love to spread asian culture through tattooing to the world.
Jiaqi
Specializes in black work, Asian style, brushstroke, and dotwork.
Jiaqi started his career at CJ Tattoo from the beginning. He dedicated to creating a world of mystery and delicacy of monochrome.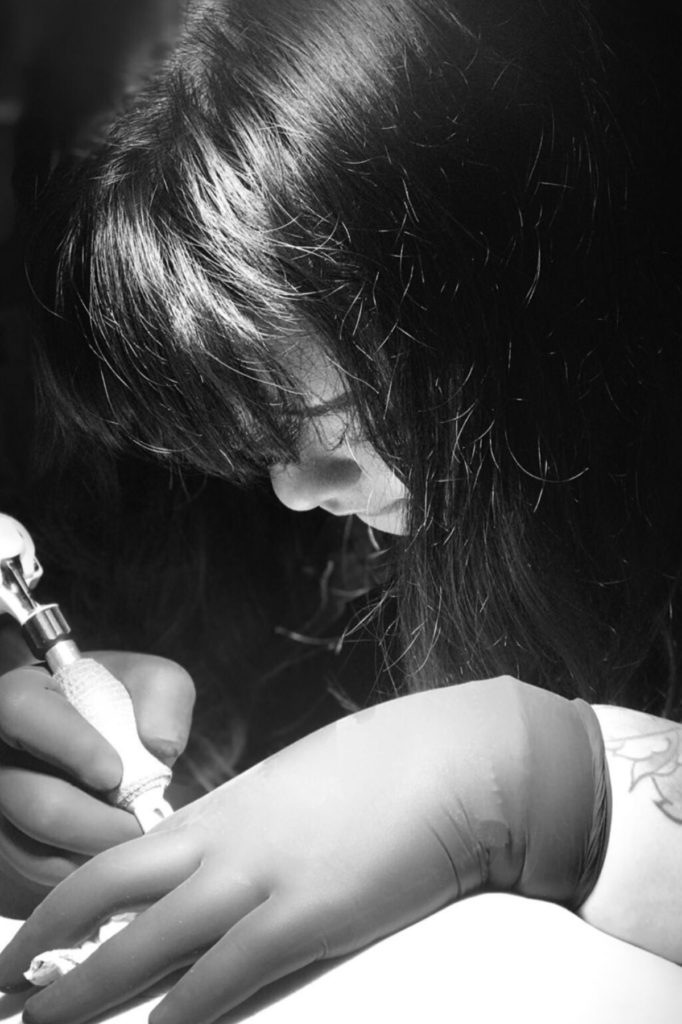 Moko
Specializes in single needle, fine-line, watercolor, and color Asian style.
It has fascinated moko with delicate lines and details of tattoos, making her work clean, sharp and effortless. With an eye for colors, she creates tattoos with either subtle colors, or vibrant colors with perfect techniques.
Jin
Specializes in Asian style, black & grey and color.
Started his career in 2016, fascinated with traditional Asian style tattoo, Jin has been focusing on big designs and compositions ever since, trying to create the design that goes with the flow of human body and muscles, combining Chinese and Japanese traditional cultures.
"Tattooing is like my first love and always will be my faith."